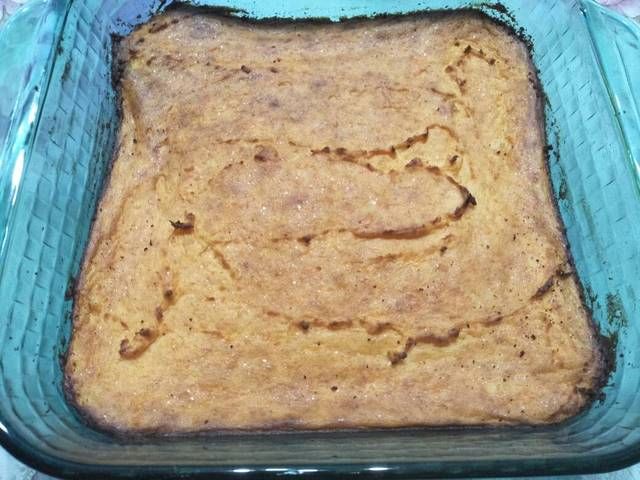 This baked potato taste is soooo good....even akak yg xsuke kind of mashed potato ckp sedapnyer....
Lame xbuat....terasa nak mkn....so buatlar....
I don't think any western food restaurant will serve this...kinda expensive.....
Klu xnak bake pun bole....Just mkn camtujek....mcm other mashed potato....cume lebihkan susu....
This resepi from anti JC of Florida...
Bahan :
8 ulas bawang putih (Jgn kopek kulit)
3 sb olive oil ( minyak biasa pun bole)
2 buku sedang kentang russet
2 buku sedang keledek
1/2 cwn fresh milk
1/2 cwn parmesan cheese or secukup rase
2 sb butter
Garam n pepper secukup rasa
Cara:
1. Grill bwg putih dgn minyak - 5 min api gril - 200C.hingga lembut
2. Rebus kentang dan keledek hingga empuk ,lecek halus bersame bwg putih yg telah dibuang kulit.
3.satu semua bhn yg tinggal.
4.bakar pade suhu 200C - api gril 20-30 min (bergantung pade kentang n keledek)